Article Image
Article Image
read
Had an incredible night at the Adelaide Hall / Radio with a great group of folks appreciating the one and only Allen Stone. The entire ordeal left me feeling all warm and fuzzy.
The special thing about this event was that it was a fairly intimately-sized crowd, and the whole show - aside from Allen Stone introducing some beautiful songs from his new album that touched all of our souls - revolved around singing karaoke with the lucky winners of a raffle.
After witnessing some great hits and singing along with a happily tipsy crowd, this happened,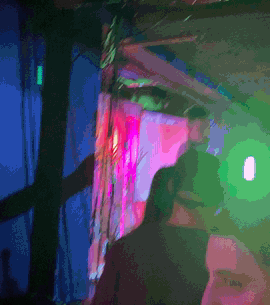 Naturally, I gracefully finished up my third rum and coke (doubles special, both a blessing and a curse), hugged a lot of drunk strangers, and pulled myself on stage. The rest is now immortalized on video thanks to a great friend.
I'm probably going to remember this forever. THANKS ALLEN.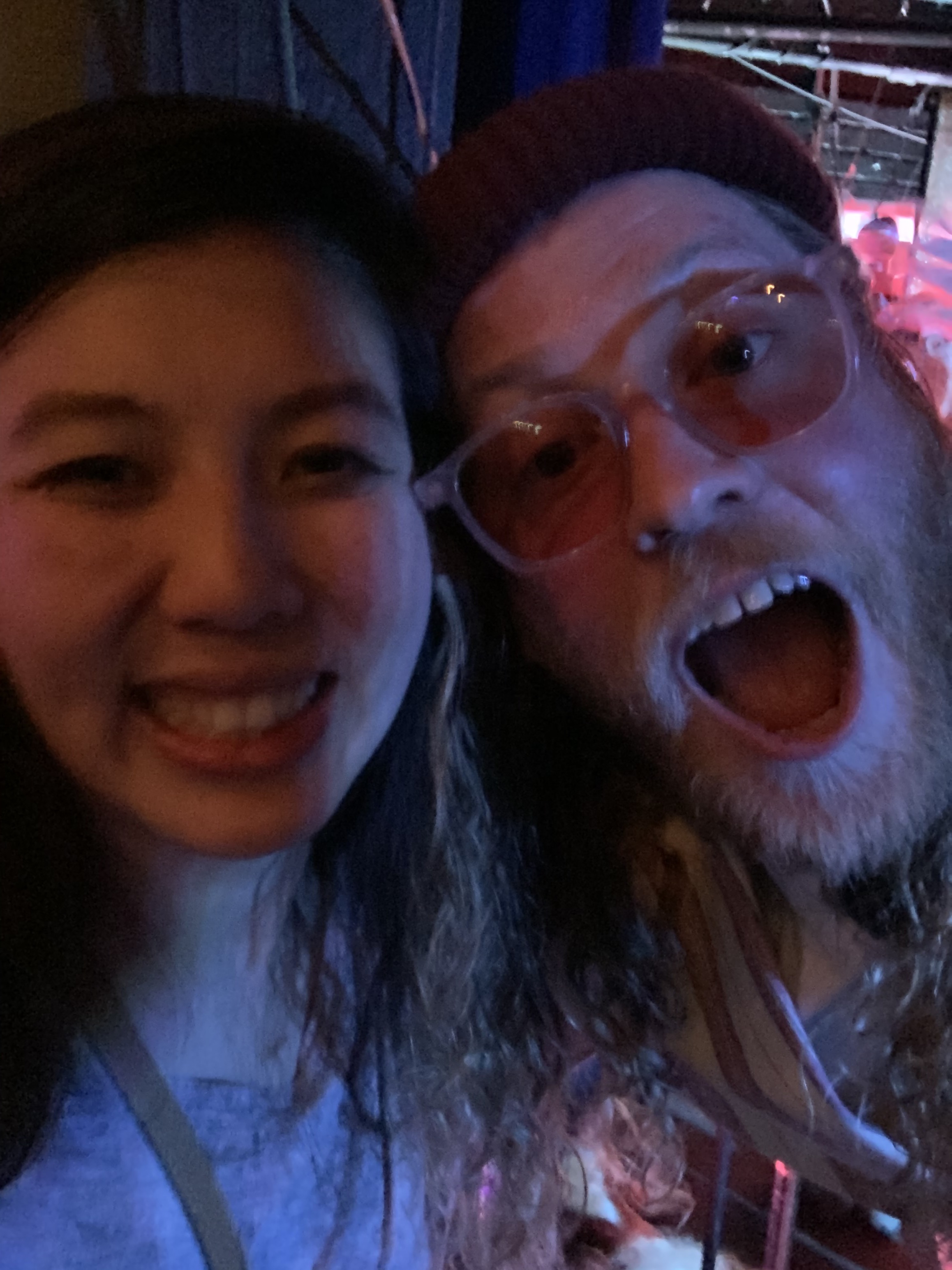 For Jason who is also a beautiful musician and recorded everything, LET'S GO SEE ARREN STONE AGAIN SOME TIME.